Our Re-entry Plan is Ready!
Click on the link below to have a look.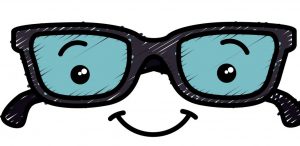 Will you be attending John Diefenbaker Public School this school year? Please take a few minutes to fill out our registration form for the 2020-21 school year.
**just click on the link below, fill in the registration form on any device, and press submit.
October 2020
Sun

Sunday

Mon

Monday

Tue

Tuesday

Wed

Wednesday

Thu

Thursday

Fri

Friday

Sat

Saturday

September 27, 2020

September 28, 2020

September 29, 2020

September 30, 2020

October 1, 2020

October 2, 2020

October 3, 2020

October 4, 2020

October 5, 2020

October 6, 2020

October 7, 2020

October 8, 2020

October 9, 2020

October 10, 2020

October 11, 2020

October 12, 2020

October 13, 2020

October 14, 2020

October 15, 2020

October 16, 2020

October 17, 2020

October 18, 2020

October 19, 2020

October 20, 2020

October 21, 2020

October 22, 2020

October 23, 2020

October 24, 2020

October 25, 2020

October 26, 2020

October 27, 2020

October 28, 2020

October 29, 2020

October 30, 2020

October 31, 2020